Right now, Edlink is a small, high-performing team based in Austin, Texas.

Wanna join us? Send us a note - we're always on the lookout for a great addition to the team.
---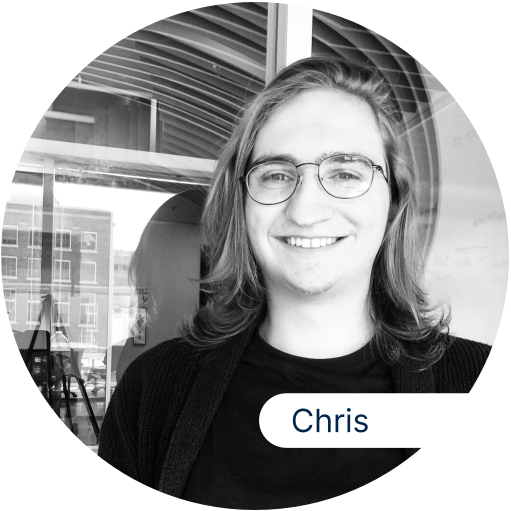 As a software developer at Edlink, Chris is responsible for building reliable and scalable infrastructure behind the scenes. He works closely with Dakota to deliver a pain-free experience for our clients.  Previously, he worked as a Software Engineer Intern at Visa and KingsIsle Entertainment, and even served a brief stint as a local radio host.  Chris is also working on his degree in Computer Science and Psychology at Texas State University. Away from work, Chris spends his time hiking, stargazing, programming, and rooting for Seattle sports teams.
You can reach Chris on LinkedIn or email: chris @ ed . link
---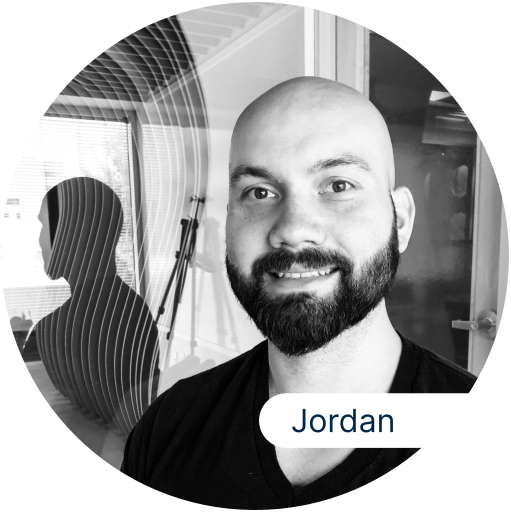 Jordan is a Client Success Manager at Edlink and believes we only succeed when our clients succeed. Jordan comes to Edlink after a stint as a Technology Consultant at Protiviti, where he performed IT compliance and vulnerability audits of public companies. Prior to that, Jordan attended the University of Texas, where he earned BBAs in Management Information Systems and Business Honors. Jordan is more than happy to take over any role that is handed to him and give a hand to any member of the team that needs help. He has successfully managed the needs of our clients, and thrives on making sure that our clients and their users are happy. While his passion is end-user delight, Jordan also has experience in IT security and content marketing. Outside of work, he enjoys trivia, fantasy football, and paddle boarding.
You can reach Jordan on LinkedIn or email: jordan @ ed . link
---
‌As a Client Success Manager, Sara ensures her clients have a supported and valuable experience with Edlink. Sara joined the team after six years in New York helping authors succeed in the publishing industry. Before that, she earned her B.A. in English from the University of Chicago. Since her first internship at a literary scouting agency, Sara has been devoted to helping clients meet and exceed their goals. Outside of work, she enjoys visiting art galleries, meeting new people, and searching for her next great read.
You can reach Sara on LinkedIn or email: sara @ ed . link
---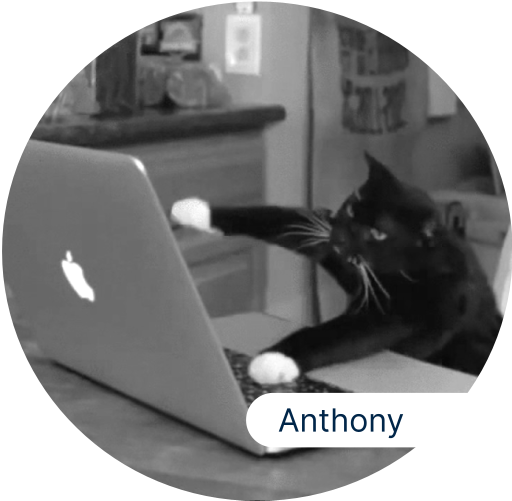 Anthony is the latest addition to our team. As Software Developer he is responsible for suggesting, scoping and building new product features. He monitors market needs and trends for the purpose of product development and helps Edlink architect a highly scalable backend that is used by millions of people across thousands of school districts and universities. Anthony previously worked for Ford, Central Michigan University and General Motors.
You can reach Anthony on LinkedIn or email: anthony @ ed . link
---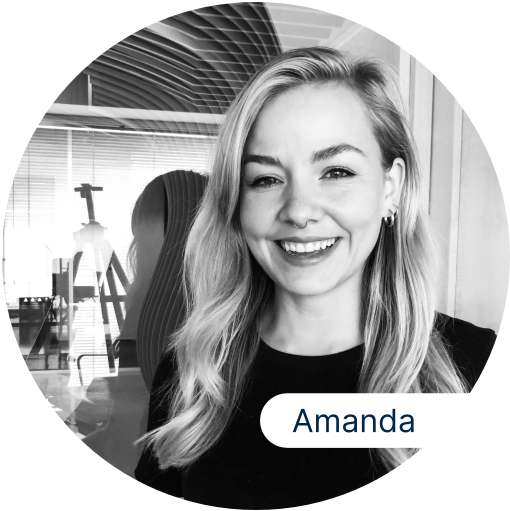 ‌
‌Amanda oversees operations, including sales and hiring. Amanda has seven years of experience in sales and sales operations, which she kicked off with a three-summer stint selling educational books door-to-door. She spent several years working both domestically and internationally at the senior level of a global nonprofit, looking after the partnerships and B2B portion of the organization respectively. Amanda is a first-gen college grad and home-owner. She got her first lesson in unit economics selling jelly bracelets to her classmates in the second grade. When she's not helping other companies find solutions to their interoperability challenges, she likes to garden and host game (e.g. Catan) night. Amanda and her two cats live in Austin, Texas.
You can reach Amanda on LinkedIn or email: amanda @ ed . link
---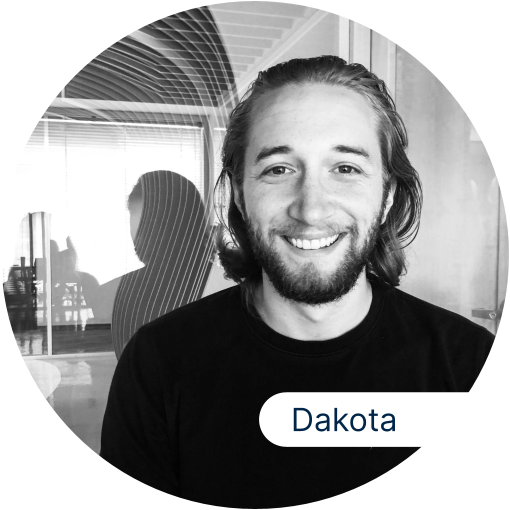 Dakota has spent his entire career devoted to creating innovative technologies to improve the lives of teachers & students. He has a diverse background in technology, including expertise in software architecture, web applications, databases, and cloud infrastructure. Prior to Edlink, Dakota co-founded Atlas Learning where he helped create the Cosmos publishing platform, which helped publishers deliver digital content to hundreds of thousands of students around the world. Before starting Atlas, Dakota attended the University of Texas at Austin, where he was inspired to rethink education for millions of students to come. Outside of work, Dakota enjoys slacklining, hitting the gym, and learning about all things business. Dakota oversees the engineering and implementation teams at Edlink with the goal of helping the company scale, learn and support our mission.
You can reach Dakota on LinkedIn or email: dakota @ ed . link
---