Right now, Edlink is a small, high-performing team based in Austin, Texas.

Wanna join us? Send us a note - we're always on the lookout for a great addition to the team.
---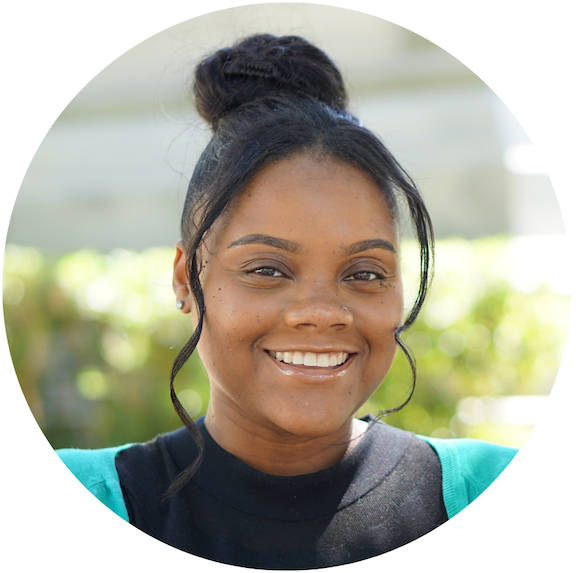 Justis is a client success manager at Edlink. She graduated from the University of Kentucky with a bachelors degree in elementary education. Before joining the team, she taught English Language Arts for 4 years in Houston, TX. In her spare time, she enjoys visiting museums, being a dog mom, and going to the mall.
You can reach Justis on LinkedIn or email: justis @ e d .link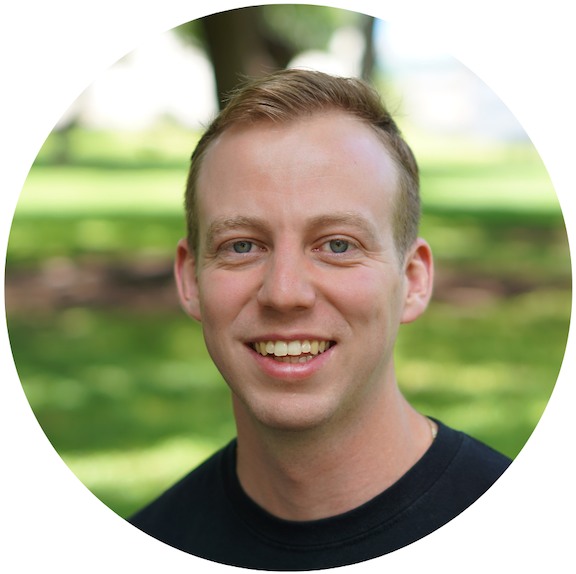 Ryan is a Client Success Manager at Edlink, promising clients to have a supportive and prosperous relationship. Before joining the team, he spent 6 years as a high school teacher in Houston and Austin. With his experience in the classroom, he developed a passion to make education technology more accessible to all students. Outside of work you can find Ryan watching the big game, walking his dog, or reading Presidential Biographies.
You can reach Ryan on LinkedIn or email: ryan @ e d .link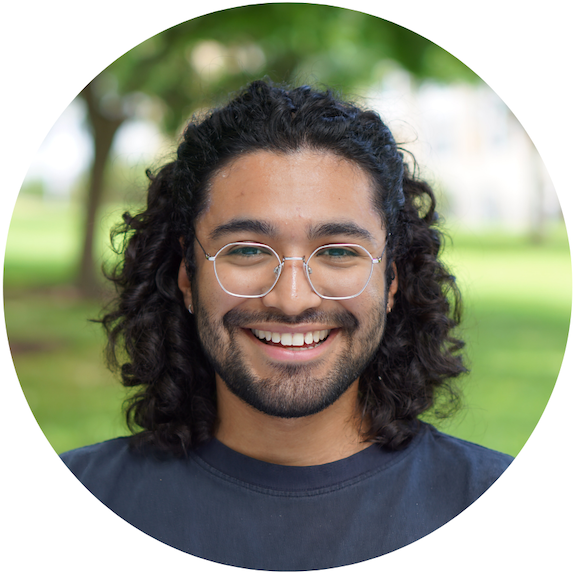 Miguel is part of the growth team at Edlink. He graduated from Texas State University in 2020 with a degree in Exercise and Sports Science. Since graduating, he's worked in the service industry where he discovered a passion for developing interpersonal relationships with people in the community. Miguel enjoys spending his days off climbing at Austin Bouldering Project and listening to live music.
You can reach Miguel on LinkedIn or email: miguel @ e d .link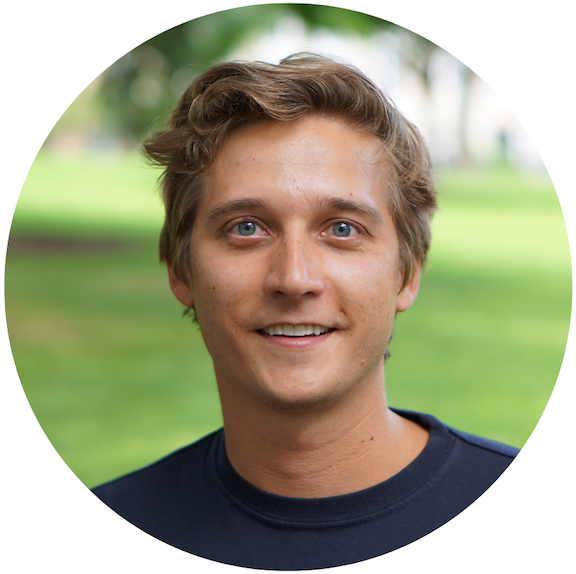 Jimmy comes to Edlink after selling his own set of businesses he started. As a Business Development Representative, this will be Jimmy's first jump into exploring tech sales. Jimmy graduated from Eastern Illinois University with a degree in geography. When he isn't at work, he likes to wakesurf, garden, and spend time with his wife and two kids.
You can reach Jimmy on LinkedIn or email: jimmy @ e d .link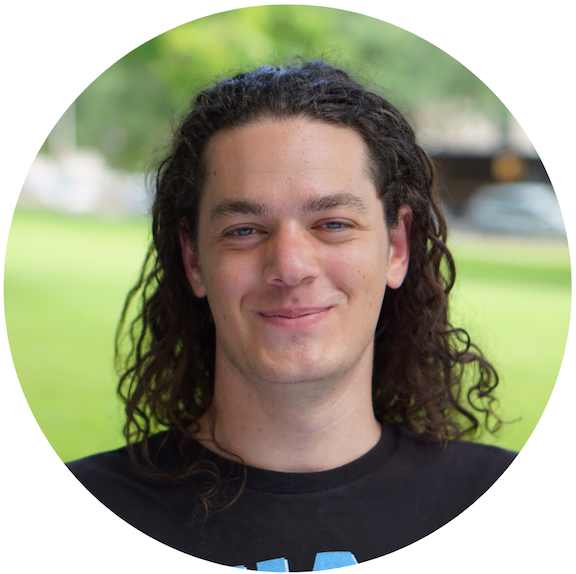 Aaron recently joined as a software engineer for Edlink. While he is new to both Austin and the team, Aaron has been enjoying exploring both so far. Austin is a big change compared to his hometown, Seattle. When Aaron isn't working, he entertains himself by biking, cooking, and playing tennis.
You can reach Aaron on LinkedIn or email: aaron @ e d .link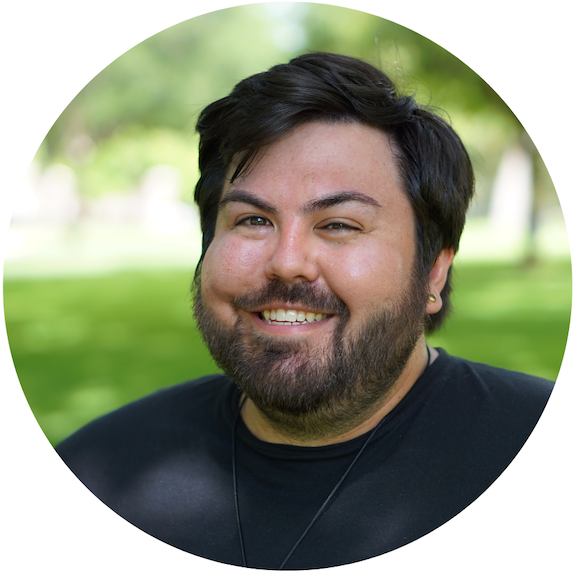 Kaiden recently jumped into the edtech space after working in international and national nonprofits for the last 5 years. As Edlink's first marketing hire, you can see him publishing new content, checking Google Analytics, or posting memes on LinkedIn. When he isn't working, he cares for his dog Lucinda, while planning his next trip around the world. And sometimes, he's checking out the latest horoscope or that new youtube video.
You can reach Kaiden on LinkedIn or email: kaiden @ e d .link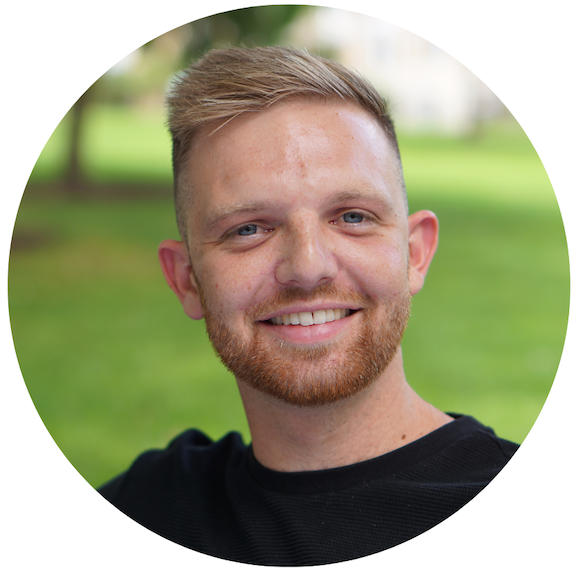 Nick has spent the last 8 years serving youth in after school science education. He has been an instructor, manager, and director in after school programs. Nick moved to Austin after marrying his wife Rachel 6 years ago while studying Theology at Southeastern University. When Nick is not at work, he is probably playing music, on a volunteer trip in Africa, or eating at a taco truck. At Edlink, Nick's focus is reaching out to educational technology companies to better enhance the experience of teachers and students all around the world.
You can reach Nick on LinkedIn or email: nick @ e d .link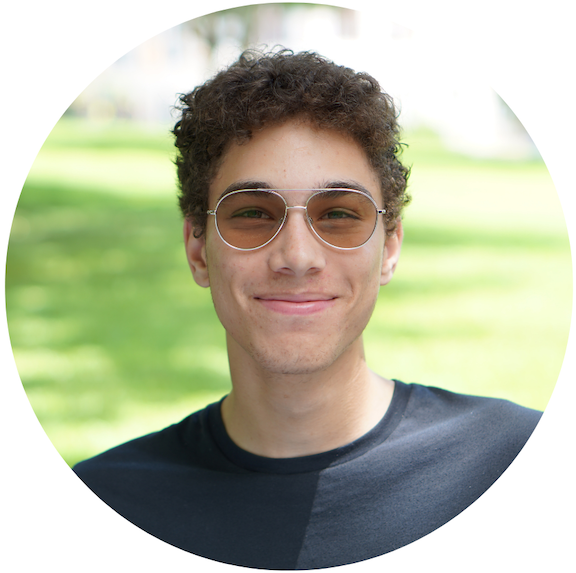 Jaron is a self-taught developer beginning his journey in software development with Edlink. Previously a Chick-fil-A manager now turned Software Engineer, he is responsible for building and connecting back-end services to semantic client-facing interfaces. In his free time, Jaron enjoys working on his car, gaming, and (as stereotypical as it may be) coding.
You can reach Jaron on LinkedIn or email: jaron @ e d .link
---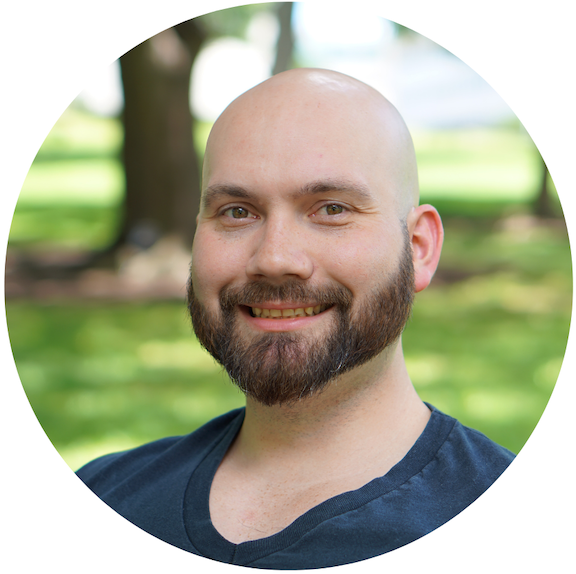 Jordan is a Client Success Manager with over 6 years of experience in edtech. Before Edlink, he was part of the Atlas Learning team. He has also served as a Technology Consultant at Protiviti, where he performed IT compliance and vulnerability audits for a variety of public companies. Jordan attended the University of Texas at Austin, where he earned BBAs in Management Information Systems and Business Honors. Outside of work, he enjoys trivia, powerlifting, and fantasy football.
You can reach Jordan on LinkedIn or email: jordan @ e d .link
---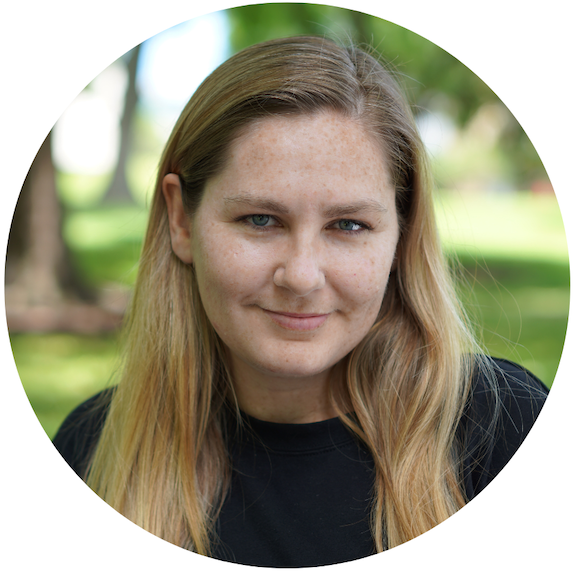 ‌As a Client Success Manager, Sara ensures her clients have a supported and valuable experience with Edlink. Sara joined the team after six years in New York helping authors succeed in the publishing industry. Before that, she earned her B.A. in English from the University of Chicago. Since her first internship at a literary scouting agency, Sara has been devoted to helping clients meet and exceed their goals. Outside of work, she enjoys visiting art galleries, meeting new people, and searching for her next great read.
You can reach Sara on LinkedIn or email: sara @ e d .link
---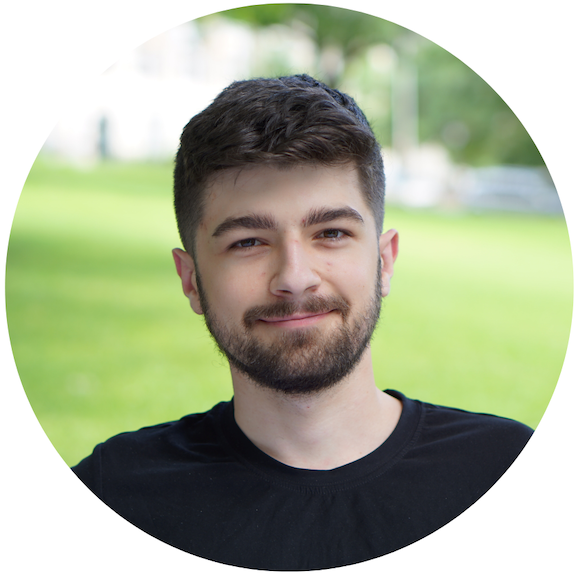 Anthony is a software developer at Edlink and is responsible for suggesting, scoping, and building new product features, as well as helping architect a highly scalable and extensible backend for the Edlink API. Anthony studied computer science at Central Michigan University and previously worked at General Motors and Liberty Software. In his free time, Anthony likes to read, program, and play online video games.
You can reach Anthony on LinkedIn or email: anthony @ e d .link
---
‌
‌Amanda oversees operations, including sales and hiring. Amanda has seven years of experience in sales and sales operations, which she kicked off with a three-summer stint selling educational books door-to-door. She spent several years working both domestically and internationally at the senior level of a global nonprofit, looking after the partnerships and B2B portion of the organization respectively. Amanda is a first-gen college grad and home-owner. She got her first lesson in unit economics selling jelly bracelets to her classmates in the second grade. When she's not helping other companies find solutions to their interoperability challenges, she likes to garden and host game (e.g. Catan) night. Amanda and her two cats live in Austin, Texas.
You can reach Amanda on LinkedIn or email: amanda @ e d .link
---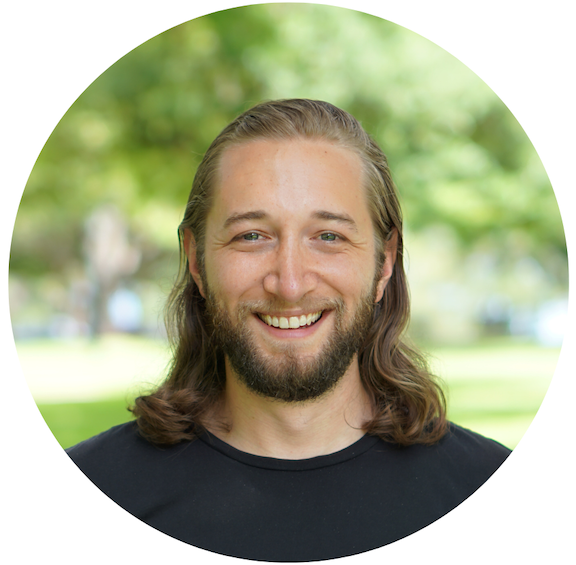 Dakota has spent his entire career devoted to creating innovative technologies to improve the lives of teachers & students. He has a diverse background in technology, including expertise in software architecture, web applications, databases, and cloud infrastructure. Prior to Edlink, Dakota co-founded Atlas Learning where he helped create the Cosmos publishing platform, which helped publishers deliver digital content to hundreds of thousands of students around the world. Before starting Atlas, Dakota attended the University of Texas at Austin, where he was inspired to rethink education for millions of students to come. Outside of work, Dakota enjoys slacklining, hitting the gym, and learning about all things business. Dakota oversees the engineering and implementation teams at Edlink with the goal of helping the company scale, learn and support our mission.
You can reach Dakota on LinkedIn or email: dakota @ e d .link
---